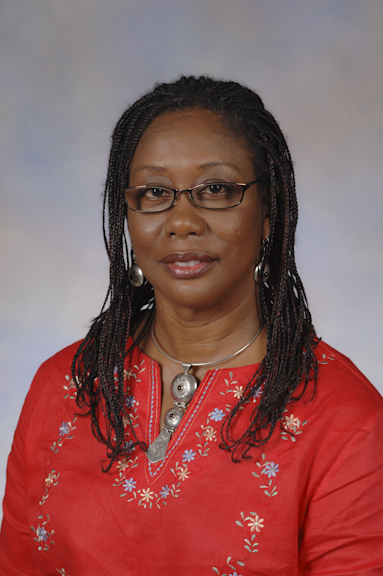 The Near East Section of the African and Middle Eastern Division of the Library of Congress presents Professor Antoinette Tdjani Alou reading and discussing her recent work "Tina shot me between the eyes and other stories" (Amalion Publishing: Dakar, 2017).
Friday, November 3, 2:00–3:00 PM [18:00–19.00 GMT]
The Library of Congress
The African and Middle Eastern Division Reading Room
LJ - 220, Thomas Jefferson Building, 10 First St. SE, Washington, DC 20540, USA.
Free and Open to the Public
Please allow time to clear security.