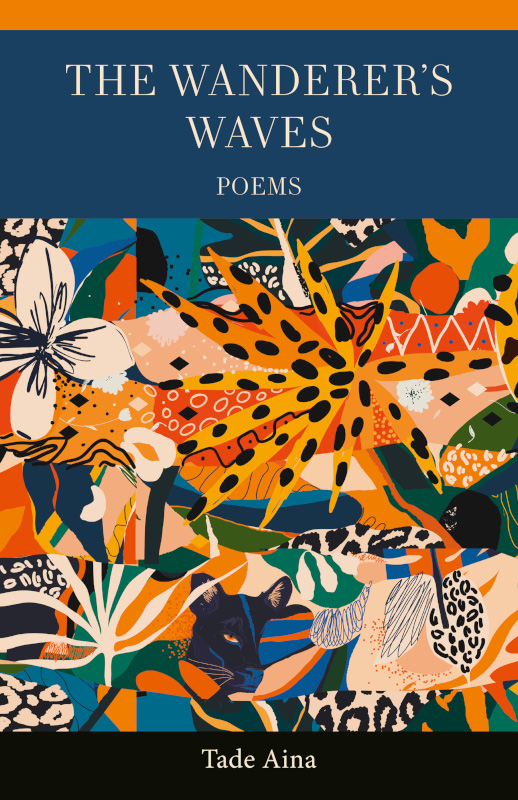 Tade Aina
"Rich-veined, sensual, and probing, this rewarding collection bears the imprint of a keen, world-wise poet. Tade Aina is a well-traveled man who weaves the lore, legends and histories of hearth and far-flung places with equal self-assurance." – Okey Ndibe, author of Foreign Gods, Inc. (Soho Press 2014).
"Tade Aina's book, The Wanderer's Waves, is an outstanding poetic chronicle of a trailblazer's explorations, observations and experiences across the world, from the Americas to Zimbabwe and from the early years of youth.  The composition style is a combination of traditional, renaissance and modernist archetypes in postcolonial poetic rendition. The poems, in total, also have a universal community spirit and reflectively speak to our blessed multiple identities as humans, while shedding clear light on the ties that bind humanity, such as ties to nature and mobility." – Akwasi Aidoo, author of Rhythms of Dignity (Amalion 2020).
"Travel, landscapes, people, the territories of the senses, of the heart. 'Life, for him a geography of minutes'. Echoes from the experiences of the restless soul about the world, whose work also turns him into an eavesdropper, the fly-on-the-wall insights. In this body of work, to be gently savored, the reader will encounter the dimensions of worlds, refracted in a most refreshing way." – Yvonne Adhiambo Owuor, author of Dust (Granta 2015).
Author Details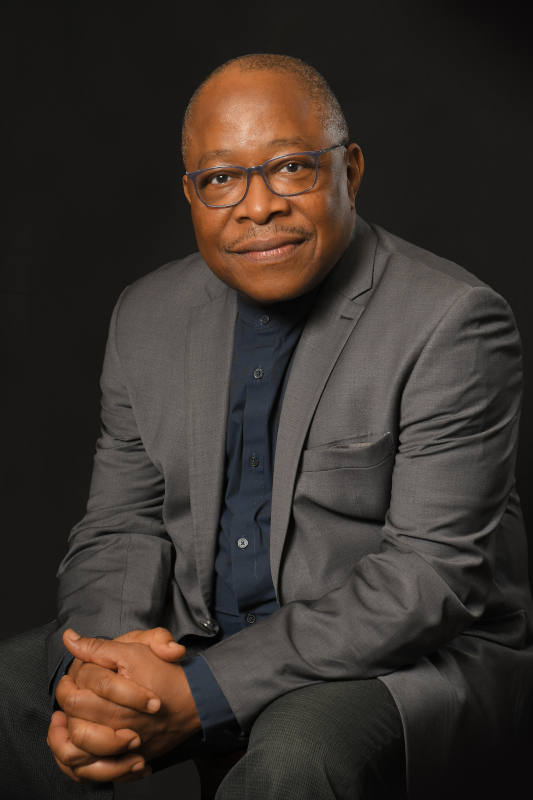 Tade Aina, a Nigerian, Pan-Africanist, scholar, activist, sociologist and Foundation Executive, has worked and published extensively on urbanization, higher education, development, social movements and philanthropy. He has published in literary magazines and edited collections. The Wanderer's Waves is his first full collection of poems. Tade has lived in Lagos, Cairo, Dakar, Lagos, London, Nairobi, New York, and Sussex.
ISBNs: 9782359261110 PB, 9782359261127 E
Extent: 128pp, 216 x 140mm
Price: $18.95 • £15.95 • €15.95 • CFA7500
Release Date: March 2022